Notice to "Existing Customers"

We have renewed our e-commerce site. Much faster and more convenient for your purchases.
In the new platform we have kept your email but NOT your password, address and telephone (new privacy policy).
You can create a new password (it will be sent to the email from which you registered) simply by following the steps indicated in the illustrations below.
You can also enter the address on your first purchase.
If you don't remember which email you used, you can create a new registration with a new email.

The order history is available on request, each new order will instead be recorded on the new platform.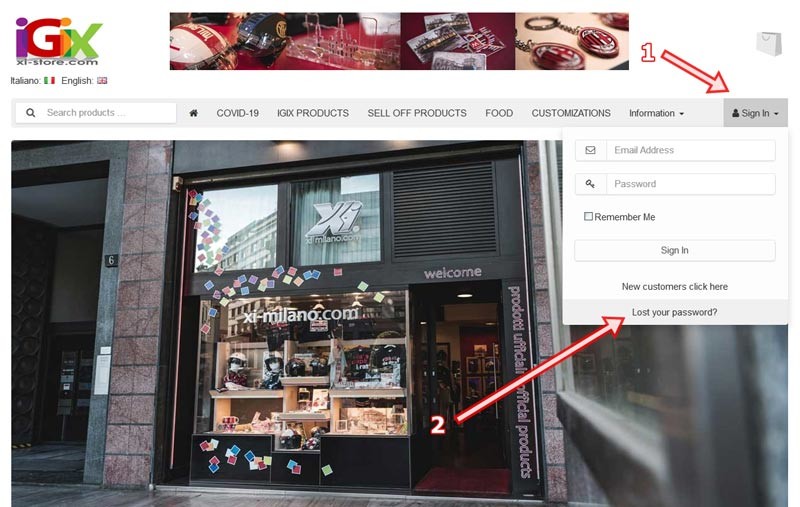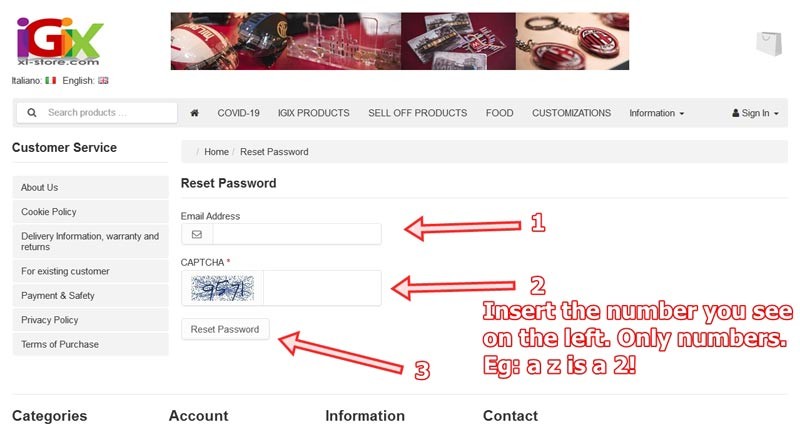 You will receive a link to click where you can enter the new password.
Thanks for your collaboration and I also remember that for any problem you can also contact us by phone.